26 Aug

Open Playground

The Embassy Diplomat Screens by AIS fulfils the experience of Open House with state-of-the-art technology and world-class services; including a personal butler team, who offer the most convenient and luxurious experiences. At the theatre, your pleasure is defined not only by the movies but by everything contributing to the experience. To make it even more special, the Embassy Diplomat Screens initiates a programme called 'movie curator',  showing on-demand movies, to make it a personalised service unlike any other theatre experience and to complete Open House's ethos of everyday indulgences.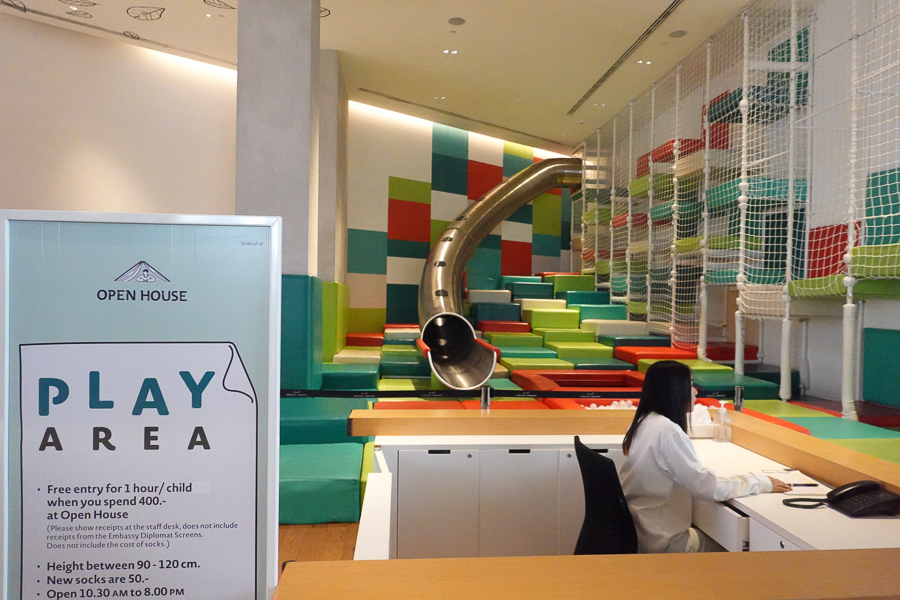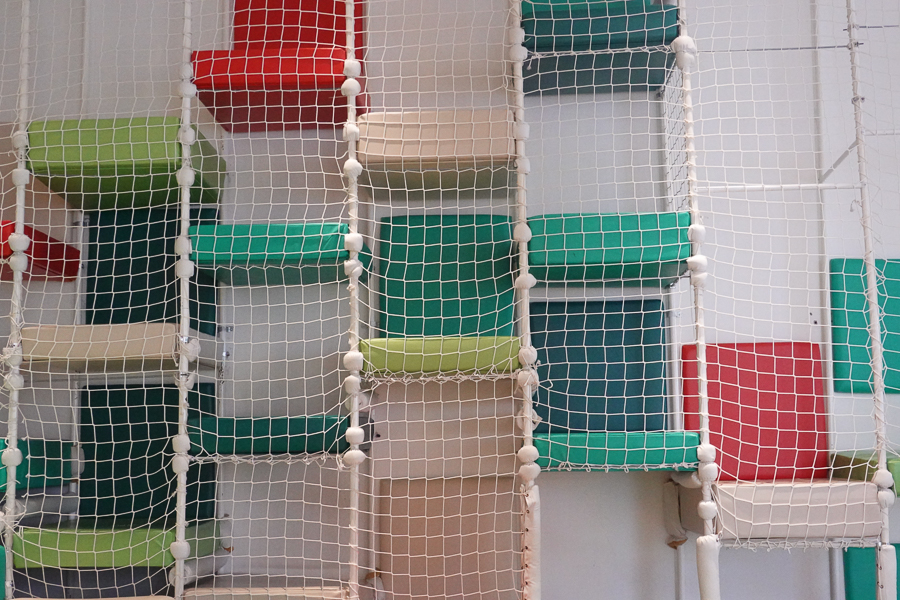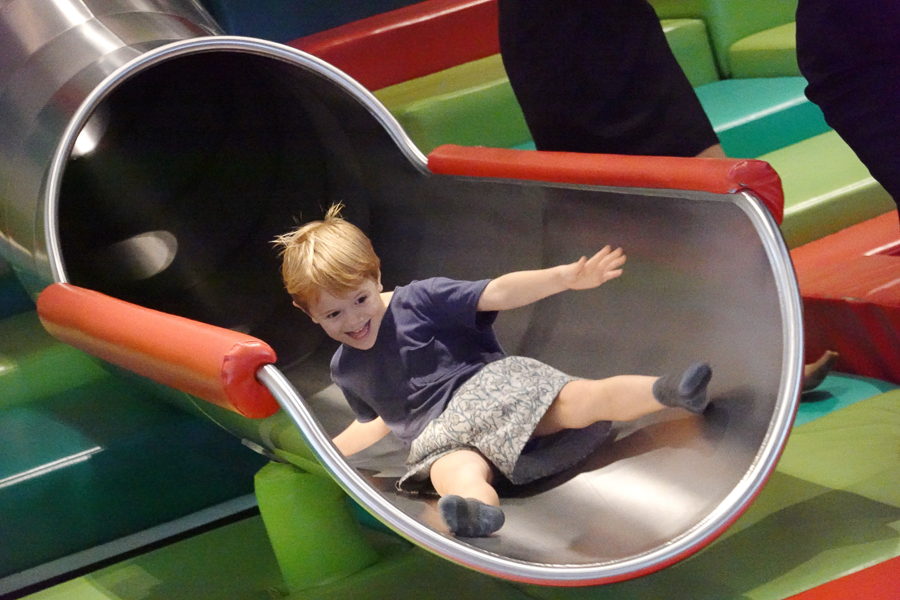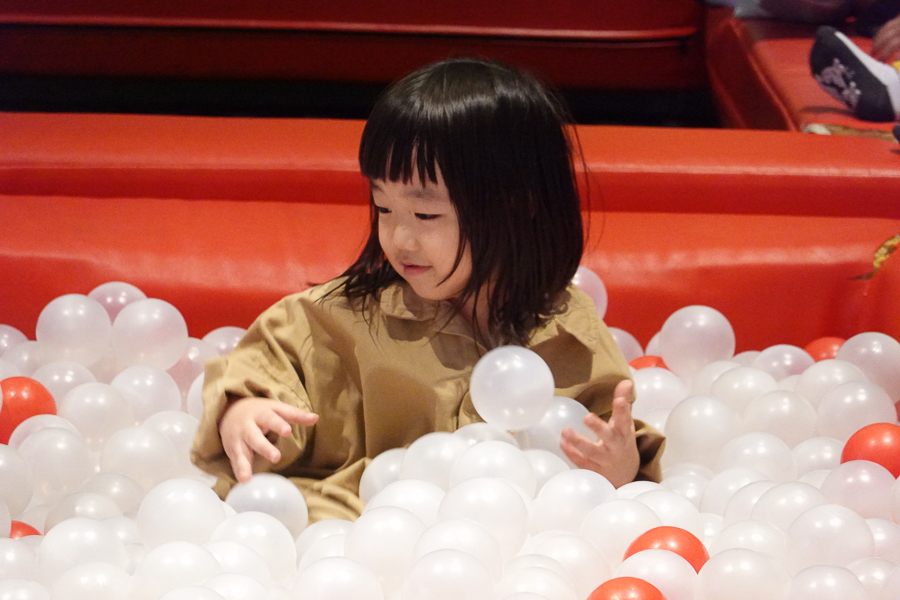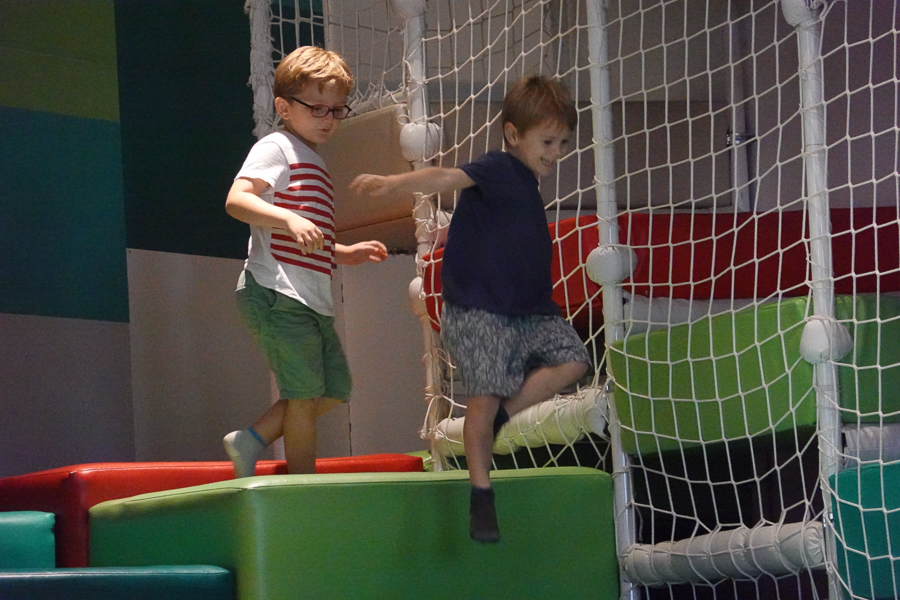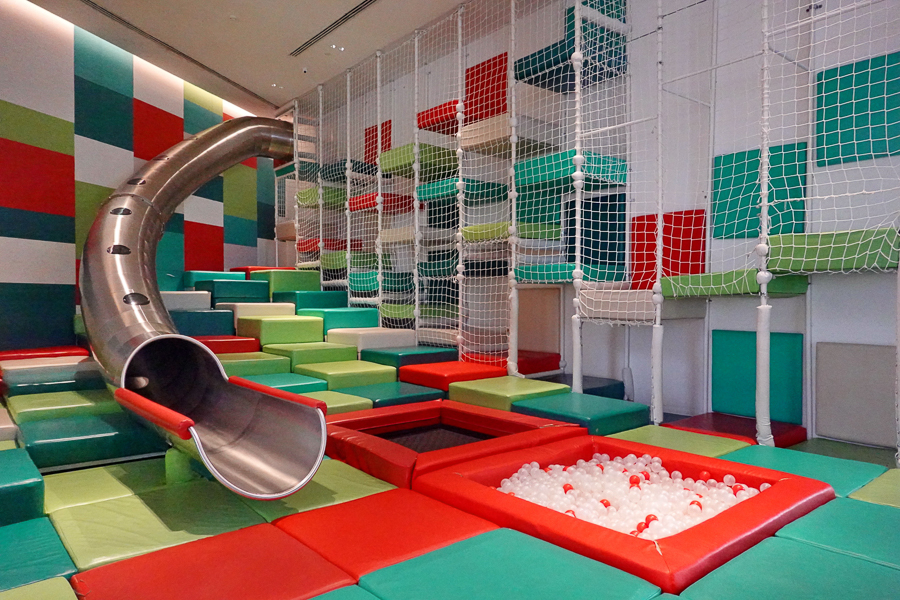 Open 10.30 AM – 8.00 PM

Free entry for 1 hour/Children when you spend 400.- at Open House *does not include receipts from Embassy Diplomat Screens

New socks are 50.-

Please follow any height restrictions for the equipment.

All children must be supervised by adults at all times. Adults are not allowed on the equipment

Please remove shoes before entering.

Socks must be worn at all times.

Please follow maximum capacity for the equipment. Our staff will assist you when space is available.

Please follow the equipment's individual guidelines.

Children with any type of illness should not enter the play area.

Food & drink are not allowed in the play area.

Please take off loose clothing or anything with sharp edges before entering the play area.

Please follow our staffs' instructions carefully.

Central Embassy cannot take any responsibility for any accident or injury, loss or damage to personal items whilst using the play area.